Dan Pratt's Pages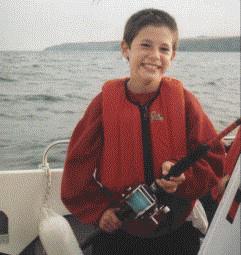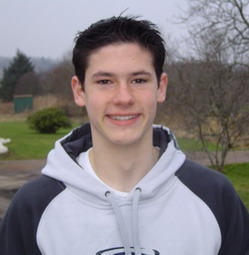 Dan 15 Aug 1997 (aged 9) and in April 2006 (aged 18)
Only a few months after the first photo was taken Dan was being treated for cancer of the femur. His story is a truly remarkable one of a long and successful battle against the disease which, with God's healing grace, he has won!

You can Email Dan
---
Dan and Katie were married on 16th July 2010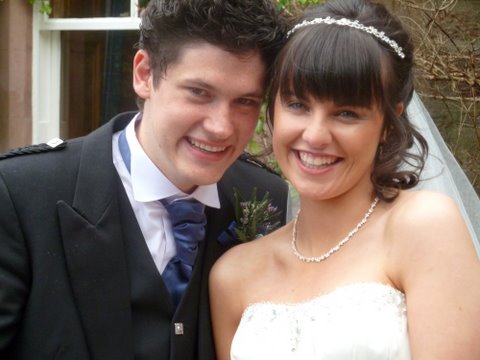 It was a gloriously happy day when they were married in Dundee with Dan's dad and Katie's dad (both named David) officiating and conducting the marriage ceremony.
It has been a testimony to God's goodness and answered prayer that Dan has beaten his illness and emerged as strong and happy as he now is!
We wish them a lifetime of happiness together and give them this little piece of advice . . . .
"Although marriages may be made in Heaven
You still have to do your own maintenance!"
---
Archive photo's of Dan and his family
Dan and his brothers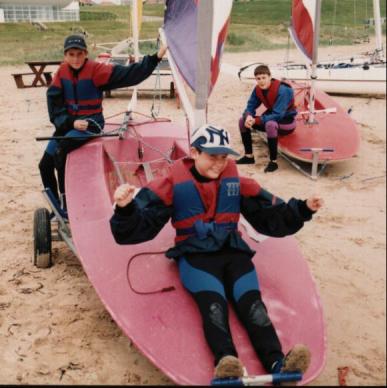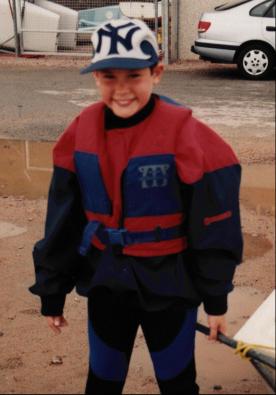 Andy Dan Jonny. Dan
At Peterhead Bay in June 1999 when the three brothers were on a Dinghy sailing course

Dan was baptised on 28th July 2002
There was hardly a dry eye in Deeside Christian Fellowship Church, Milltimber, Aberdeen when Dan gave a powerful and moving testimony at his Baptismal Service on Sunday 28th July.

The Pratt family June 2004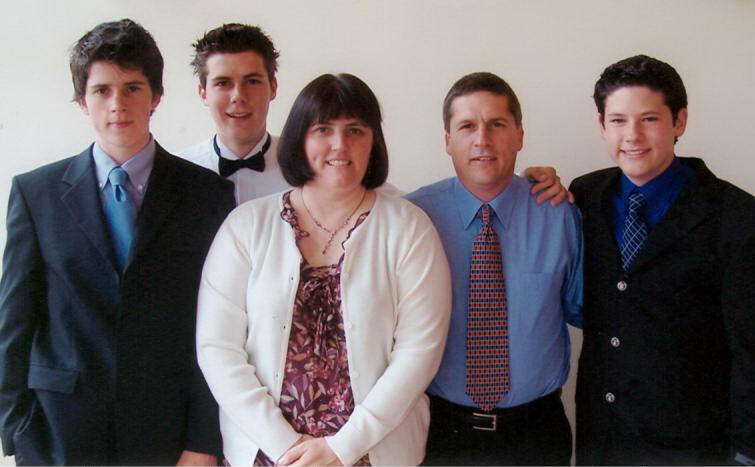 Andy Jonny Sylvia Dave Dan

Please "Click" these links to read
The fascinating History of Dan's battle with cancer
Dan's Testimony given at his baptism


To Barry's Main Index

Top of this page
Visitor

since 14th January 1998